Teens
Programs for Teens & Tweens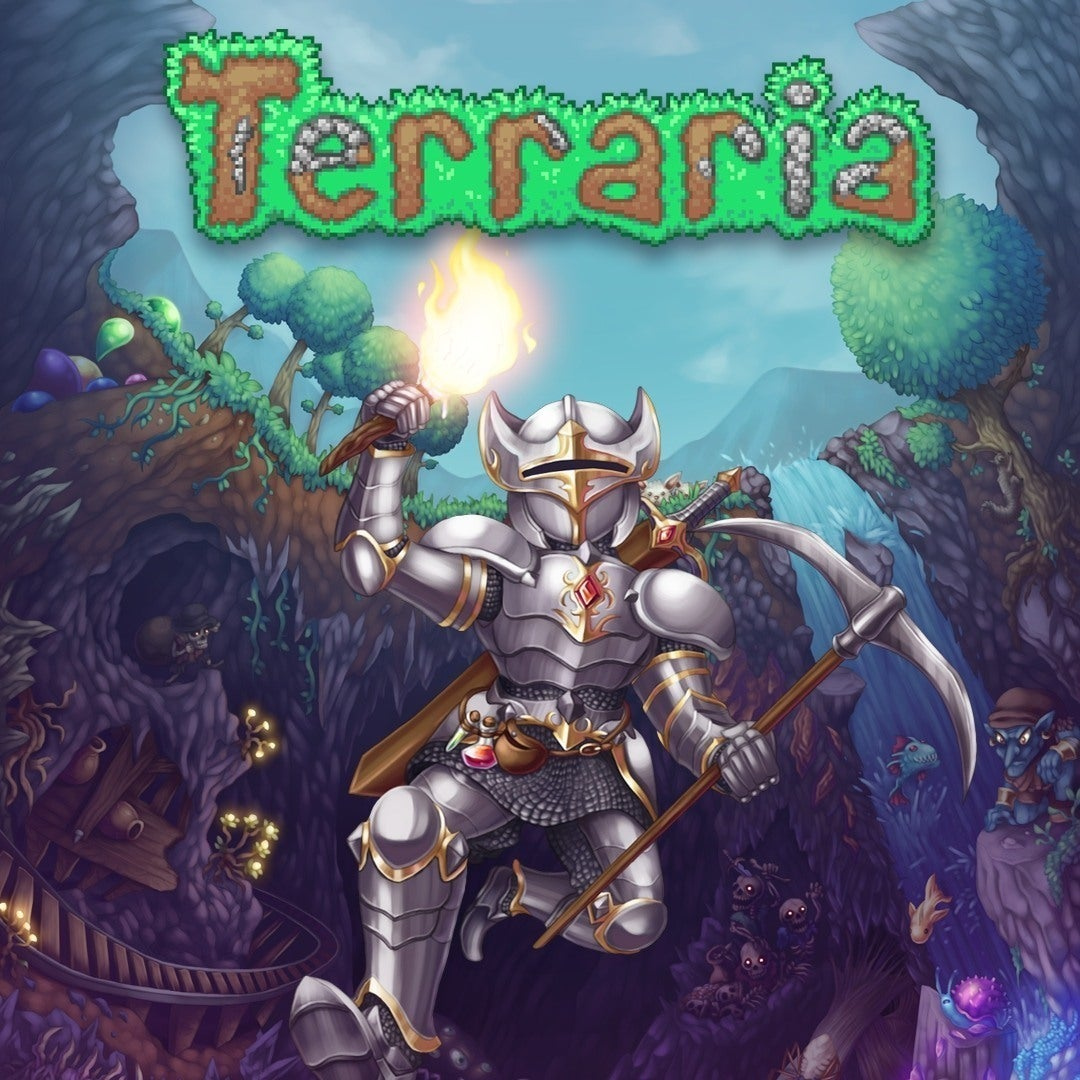 TERRARIA CLUB (10+)
Every Tuesday at 4pm online
Contact the library for the Zoom link to play.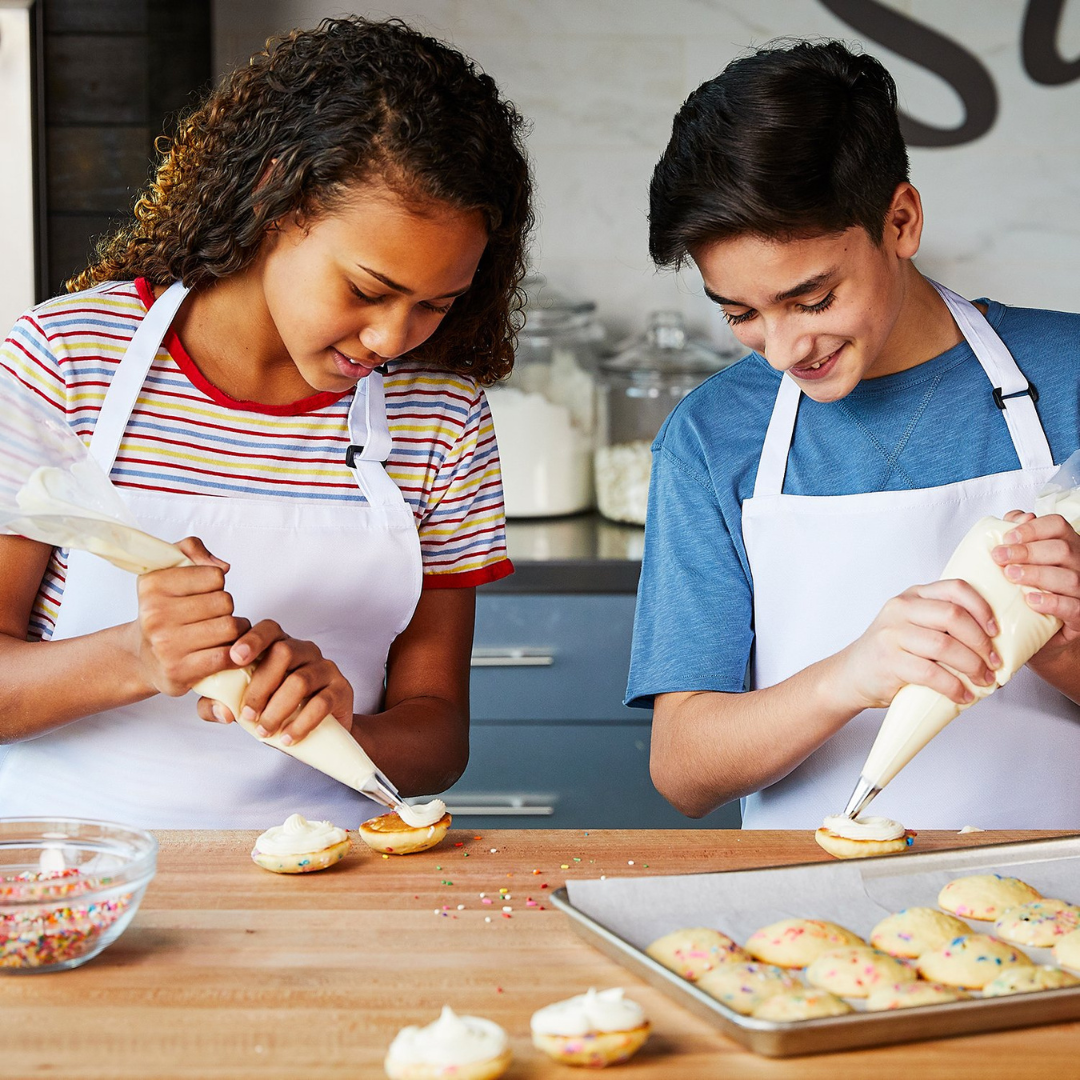 FLOUR POWER TEEN BAKING CLUB (10+)
Tuesday, November 14, 21 at 4pm
Join us for a delicious adventure as we explore the art of baking and create delectable treats together. Live baking demonstrations.
November 14: Sugared Date Balls
November 21: Magic Pumpkin Buckle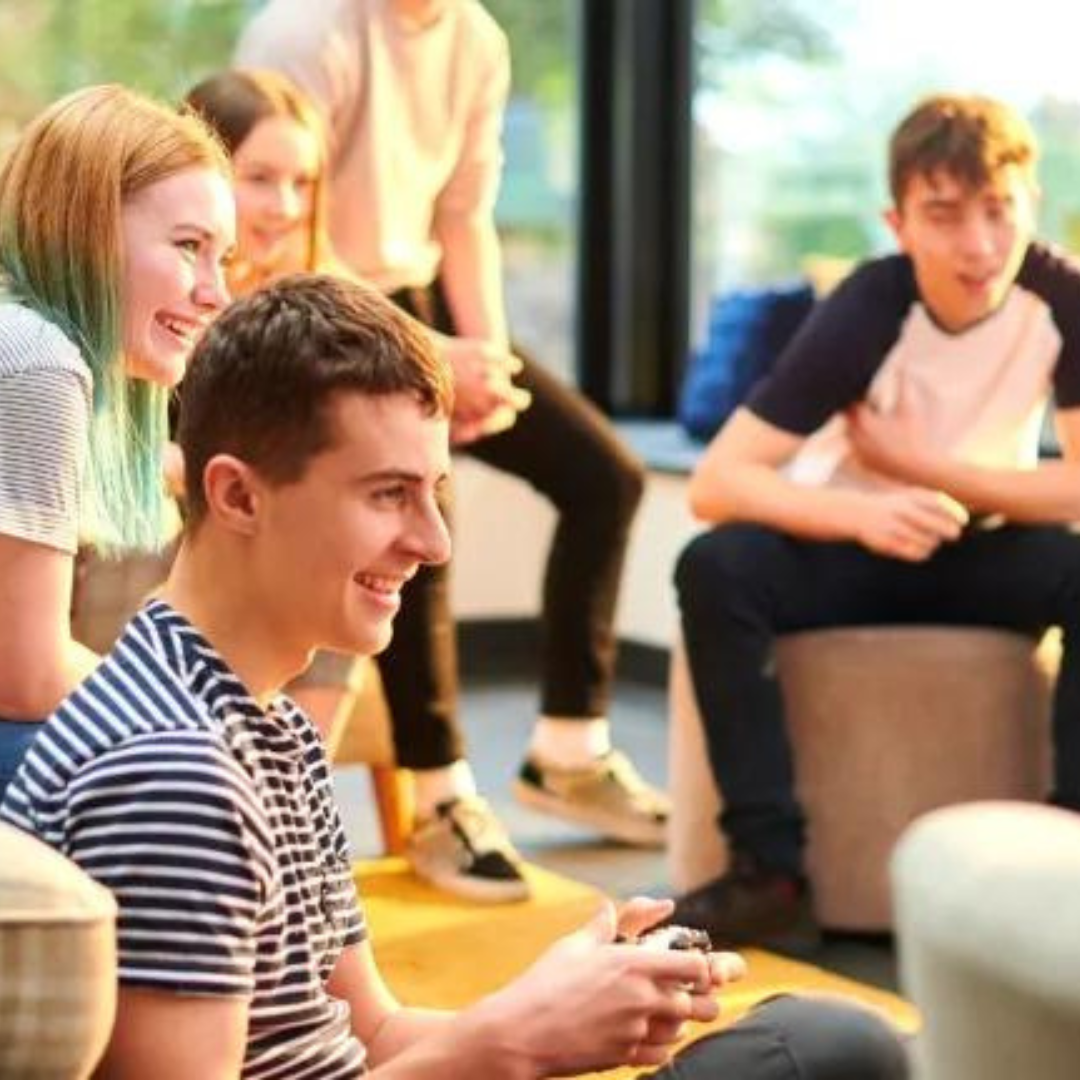 NEXT LEVEL GAME CLUB (10+)
Every Thursday, 6pm to 7:30pm
Classic board games meet digital excitement! Join us for an evening of strategic tabletop challenges and Nintendo Switch thrills, connecting with fellow gamers and competing for prizes!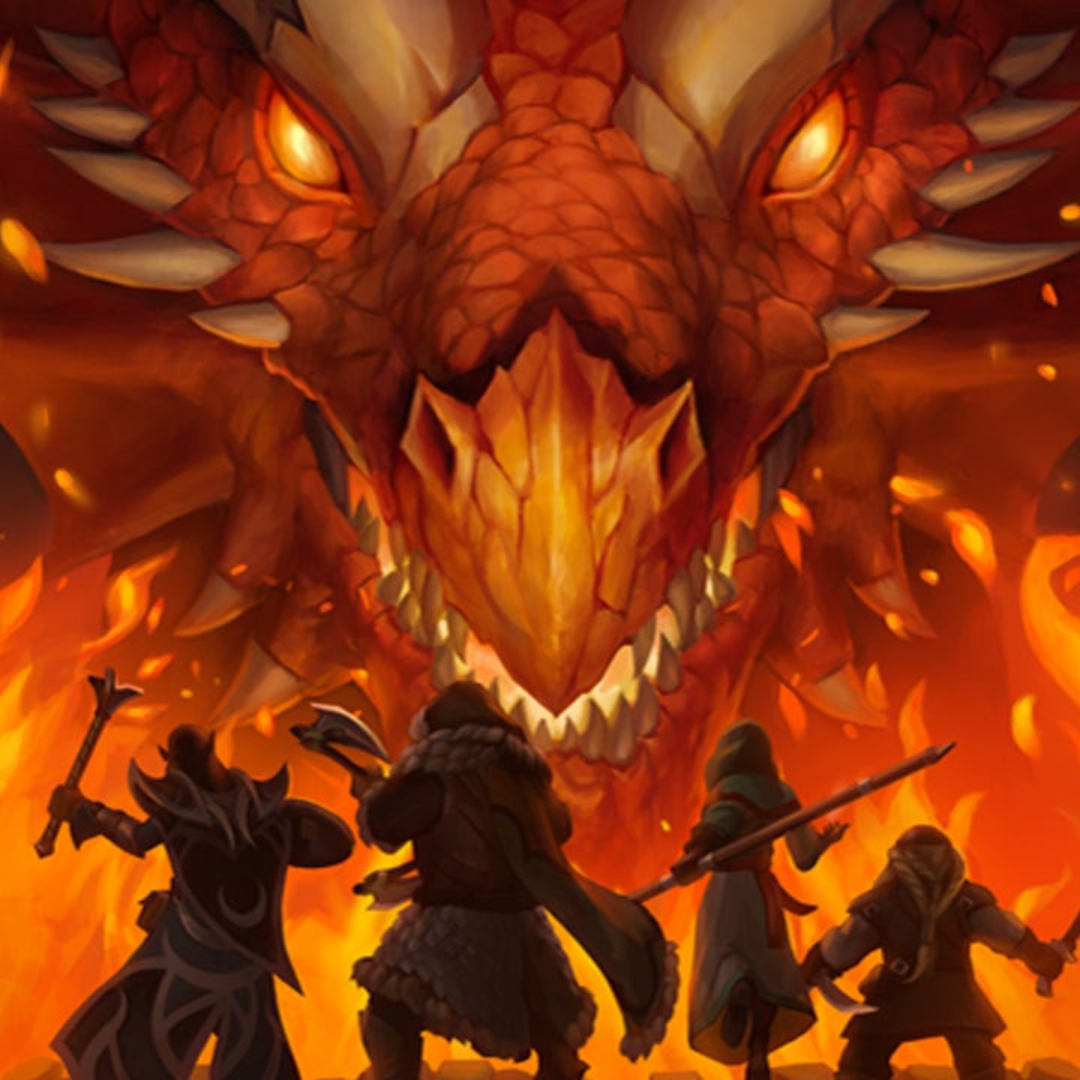 DICE KNIGHTS DUNGEONS AND DRAGONS CLUB (10-18)
Saturday, November 25 at 11am
Embark on an epic journey at Hope Library's new Dungeons and Dragons group! Enter a realm where dice become destiny and imagination knows no bounds. Whether you're a seasoned adventurer or a curious newcomer, our inclusive gathering welcomes all. Led by Gabriel, our enthusiastic Dungeon Master, be prepared to face perilous quests, encounter mythical creatures, and conquer treacherous dungeons!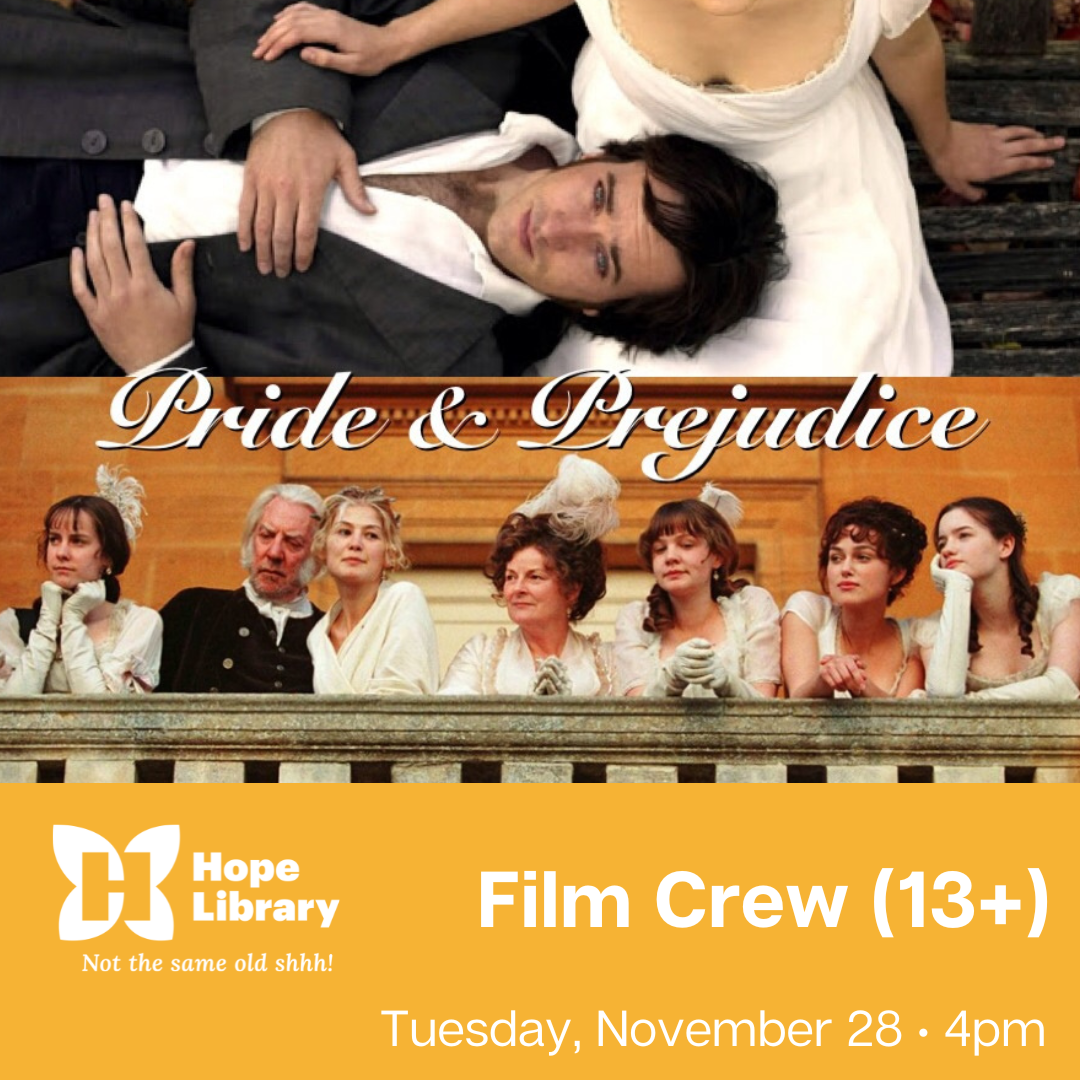 FILM CREW TEEN MOVIE CLUB (13+)
Tuesday, November 28 at 4pm
Lights, camera, action! Be transported into the captivating world of Pride and Prejudice (2005). Don't miss the chance to see this timeless classic!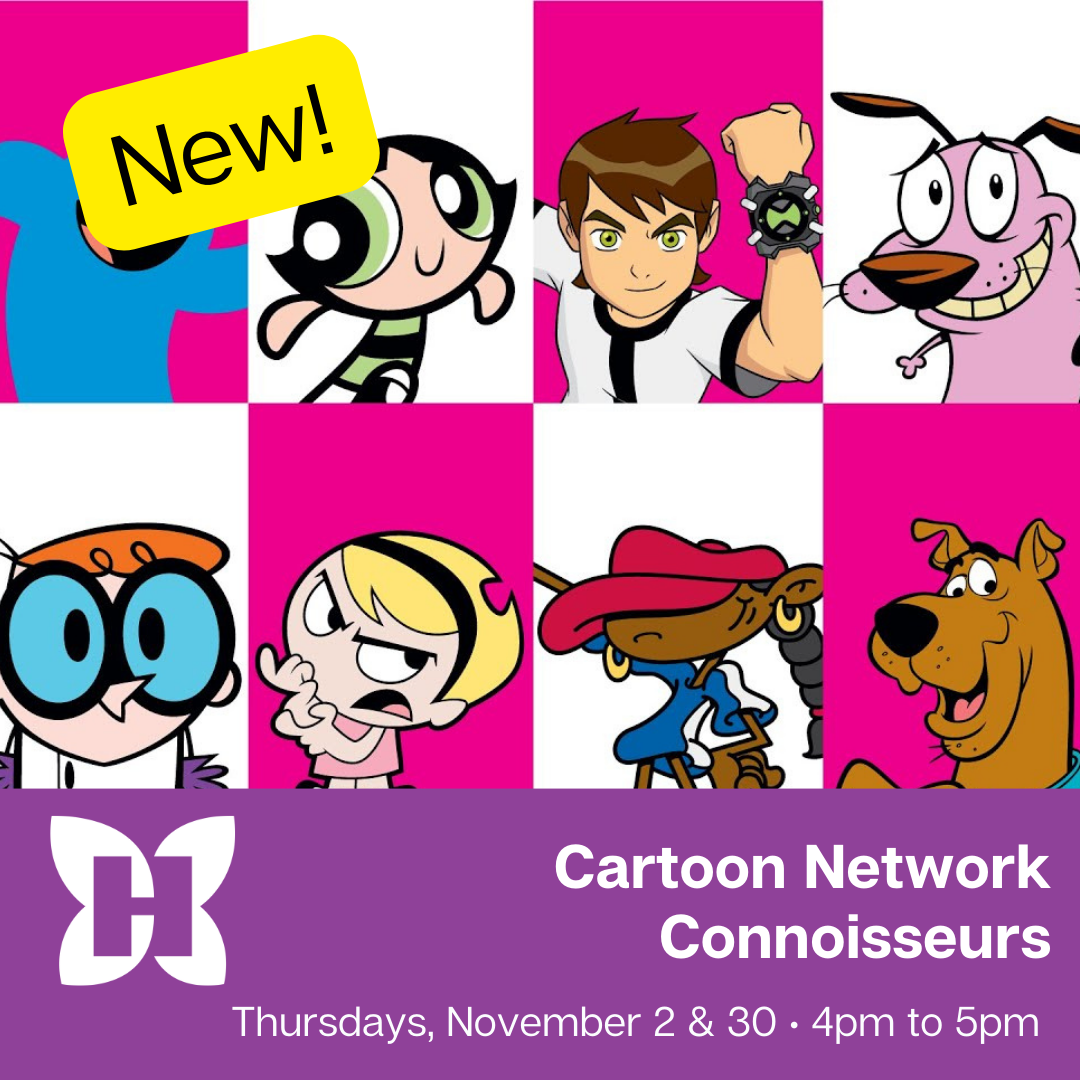 CARTOON NETWORK CONNOISSEURS (10+)
Thursdays, November 9, 16 at 4pm 
Come watch some of your favorite cartoons at the library with snacks and refreshments!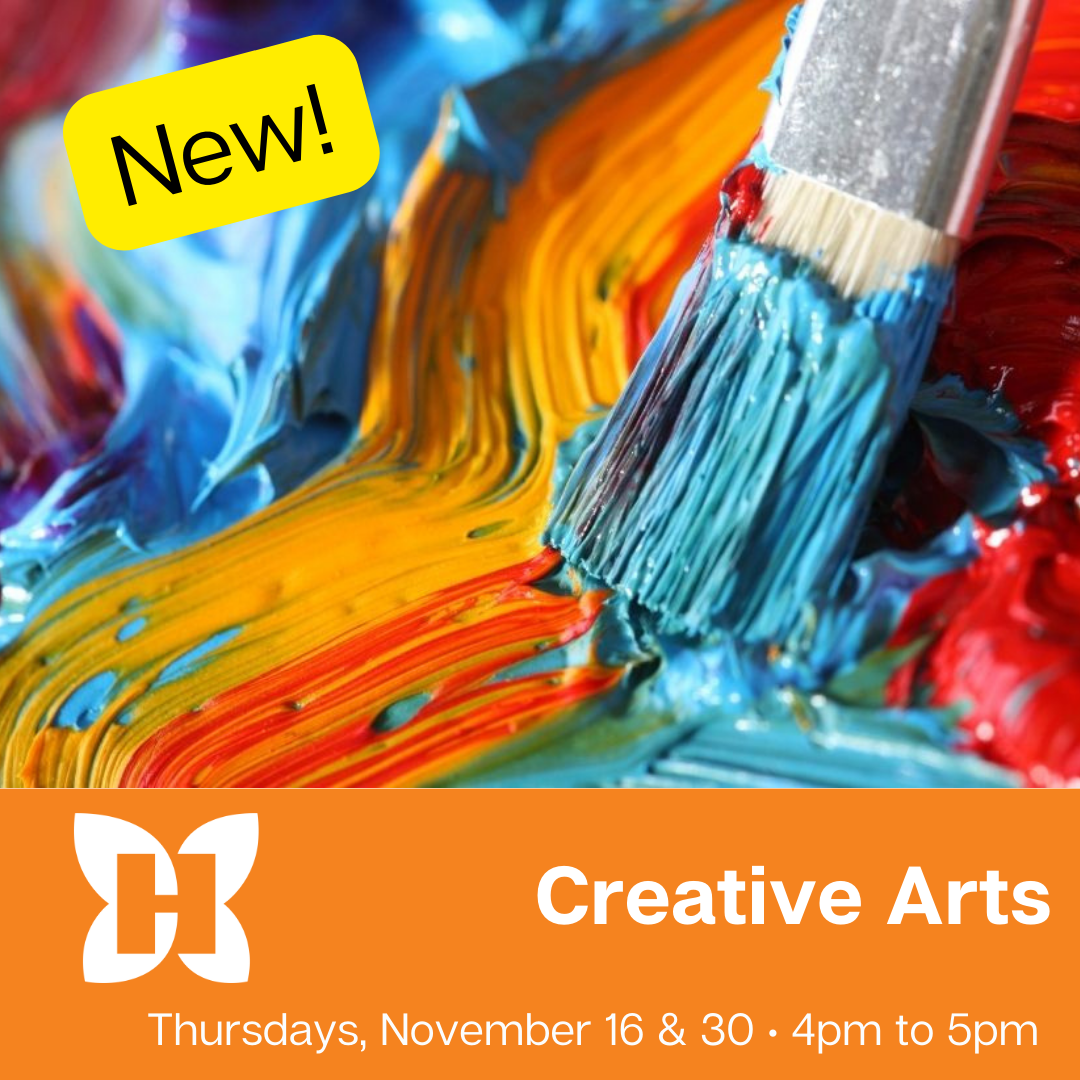 CREATIVE ARTS (10+)
Thursdays, November 2, 30 at 4pm 
Explore your creative side with a new project every week. All materials are provided.